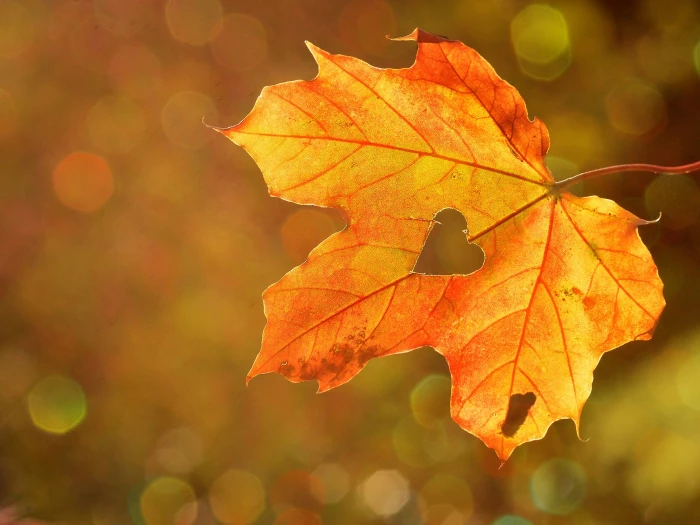 You are invited to join in with our autumn course -'Pilgrim: a course for the Christian journey'.
Whether you have been a Christian for a long time, or areexploring your faith, this course will inform, challenge and enrichyou. Part of a bigger series, this autumn course is called 'Church
and Kingdom'. It explores how our faith is not just a set of beliefsbut an organic way of life.
Each session has a different focus, and will have elements ofmeditative prayer, study of a passage from the Bible anddiscussion with others in a friendly and supportive atmosphere.
Tuesday evenings at 7.30pm in November, at St Chad's Church,Wybunbury.
Here are the dates: 1st , 8th , 15th , 22nd and 29thNovember.
A course booklet is available to purchase.
For moreinformation, or to express your interest, please email stchadschurch.wybunbury@gmail.com